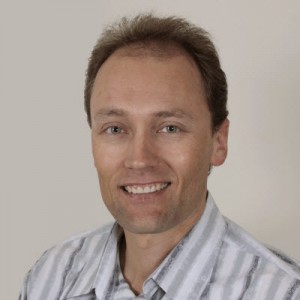 Success Communicator
Social media strategist
Internet marketer
Humanitarian
Public speaker
Success coach
Altruist
Author
Sean Rasmussen started his career as an electrician with qualifications of High Voltage Switching Officer, Instrument & Telecommunications Electrician, working in Sweden, Denmark, Germany and Australia.
In 2005 he made the switch to become a full time internet marketer. Within 2 years he was at the top of his field, and had sold over $7.6 Million dollars of product online.
By 2015 Sean had accumulated over 25,000 hours of online marketing experience.
He has authored several books including "Year of The Affiliate" and was the brains behind "Internet Marketing Program of The Year" in 2010.
Sean is well known for his altruism and has made regular donations over the years to Angel Flight, Royal Flying Doctor Service, Surf Life Saving Club and Greenpeace. In 2009 he made a $10,000 donation to the Red Cross for the Black Friday bushfire victims in Victoria.
Sean is married and a loving father of 2 teenage sons. He brings extensive marketing, publicity and fundraising skills to GCC.