Public Officer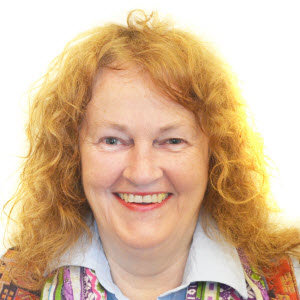 As Public Officer of Global Children Care Kathryn Wilson is responsible for overseeing that the rules and policy written into the Constitution and By Laws of Global Children Care are upheld by the committee and its members. Her patient and unstinting support as a volunteer both in an advisory capacity and financially, contributed greatly to the continuance of GCC's work during its formative years from 2003 to 2005.
Her support is highly valued by GCCI.
Kathryn was our former Treasurer from 2005 into 2007 and in 2011, as a long-serving member of Global Children Care, took on the role of Committee Secretary.
In her early years she received Accreditation in Fine Arts from the University of Canterbury in Christchurch, New Zealand.
Her professional background as an Executive Consultant and Manager includes publishing, design, multi-media, advertising, sales management and staff training, in the fields of children's, educational and arts publications: working for companies such as Hanna Barbera Productions, Allied Direct Sales, Sydney Arts Magazine, Percival Publications  and others. Kathryn has a great love of the arts, theatre and film.
Kathryn's expertise is an important contribution to our English Language and Literacy program (ELC), our Life Values program (LVP) and Cultural Heritage Arts program (CHP). Kathryn also supports the expansion of our Environment program (ENP).