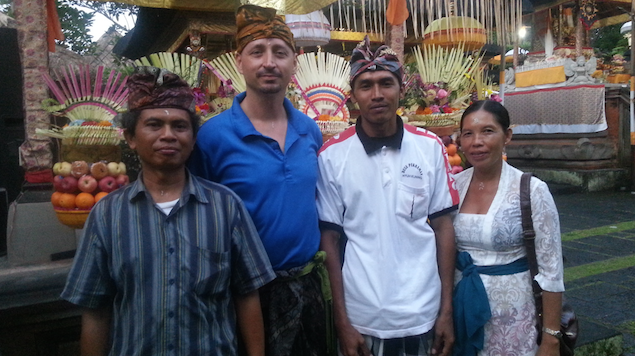 Mathew Olsen our Asian Liaison Manager made a recent inspection trip during Bali's Wet Season to all the schools we assist.
Matt also visited the Kintamani volcano, attended a Temple ceremony with some key local Staff members and also attended one of Bali's finest children's dance performances trained by one of our Dancing Teachers which was one of the highlights of his trip.
Click here to see new photos of his trip.