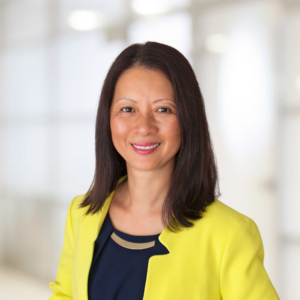 Dr Marcia brings particular benefits and expertise as Advisors to our Health Care and Life Values programs for the children and their communities. her approach like Maree Andersons is one of genuine warmth and caring for the well-being of the children and their families.
Creator of NEI (Neuro Emotional Integration) Method.
Certified Demartini Method® Facilitator.
Trainer & Master Practitioner of NLP, Time Line Therapy and Hypnosis.
Senior Scientist, Researcher and Cell Biologist.
NET Practitioner.
HeartMath Practitioner.
Facilitator, Speaker and Author.
Dr Marcia Becherel is the co-founder of Mastery to Success, a coaching & consulting organisation dedicated to empowering people to discover and realize their full potential and live a rewarding, meaningful, and fulfilling life. Marcia has a solid foundation in Science & Medicine with a Medical Degree with specialization in Children's Health (Paediatrics), a Ph.D in Microbiology & Public Health from Michigan State University, USA, and over 20 years of experience in Cell Biology and Research.
Parallel to her medical and scientific career, Marcia has also extensively studied Natural Therapies, Energy Medicine and the Mind-Body connection to expand her knowledge and skills beyond academic qualifications. All her life, Marcia has been looking for a holistic approach to well-being and the fulfillment of human potential.
In 2008, Marcia started to really deep dive into the role of emotions in well-being and personal transformation, where she found her true calling. Since then, she has gained expertise in a range of cutting-edge technologies for accelerated personal transformation. Over the past 10 years, Marcia's work has focused on developing her own mind-body integration methodology to empower her clients to transform stress into success, emotional turmoil into balance, and self-sabotage into a creative driving force.
Marcia is on a mission to educate and empower professionals, leaders, and entrepreneurs to master their emotions, develop resilience, and reclaim their personal power. Her gift is to assist individuals in identifying and breaking through the mental and emotional roadblocks that are holding them back from embracing their full potential.