Secretary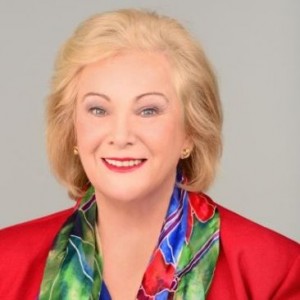 Janice Appleton joined us as a Member in 2012. She was elected to the role of Committee Secretary in early 2013.
She is a former Guider within the Girl Guide Association of Australia with seven years of experience with children aged 10 to 15 years.
Apart from her work as a Volunteer Committee Secretary with us, Janice now works as an NLP Trainer/Sales Consultant.
Janice has a particular interest in our English Language and Literacy program (ELC) and our Life Values program (LVP) and Cultural Heritage Arts program (CHP).